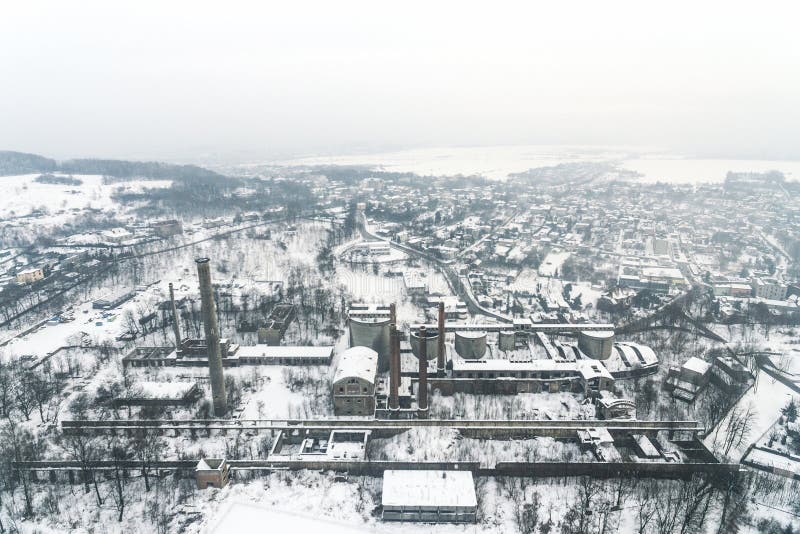 Location: Seatoll, Brotherhood Safehouse
He wasn't sure how far trouble was behind him, but Jack was fairly certain that wacked out killer was somewhere behind them. His new companion was nice on the eyes and all, but she was giving him serious raider vibes; though at least she hadn't tried killing him now. With snow crunching underfoot, Jack could see the safehouse up ahead; an old pre war factory whose roof had long since collapsed from the snow gathered atop it. Seeing the building up ahead, he felt a bit of relief fill his fatigue rattled body.
"We'll be safe here, don't think that freak would think to look here."
He remarked, slowly his pace as he sucked much needed air into his lungs; though the cold air caused it to sting all the while. A worn steel door was the target, it's frame having been welded onto the building to ensure it wouldn't be breached easily.
Jack's progress towards the door, he fumbled through his pocket and retrieved the key. Placing the key into the lock, and twisting it, the door came open, revealing the hint of a snow covered floor and what looked like several empty work benches laid out before the pair.
"I've been staying here for the last few weeks, Brotherhood doesn't use this anymore since-"
He paused, his head dropping as he knew damn well where the Brotherhood was operating out of now. It used to be his home.
"Well they moved out a while ago, but yea, no one comes around here no more."
Stepping into the building, he would shut the door behind her once she entered, leaving the pair to deal with a new onset of cold that settled in.
Now he had a new mission, fire up the propane heater and try to find a better way to pass the night. Hopefully his bosses wouldn't come looking for him.
Caught in Strangereal
Last edited: