character
Cathwa Nation Citizen
Rank

Magi
Job

Glassblower
Gender

Female
Age

24
Marital Status

Single
Character Profile
OOC

Algarus
Messages

172
Reactions

51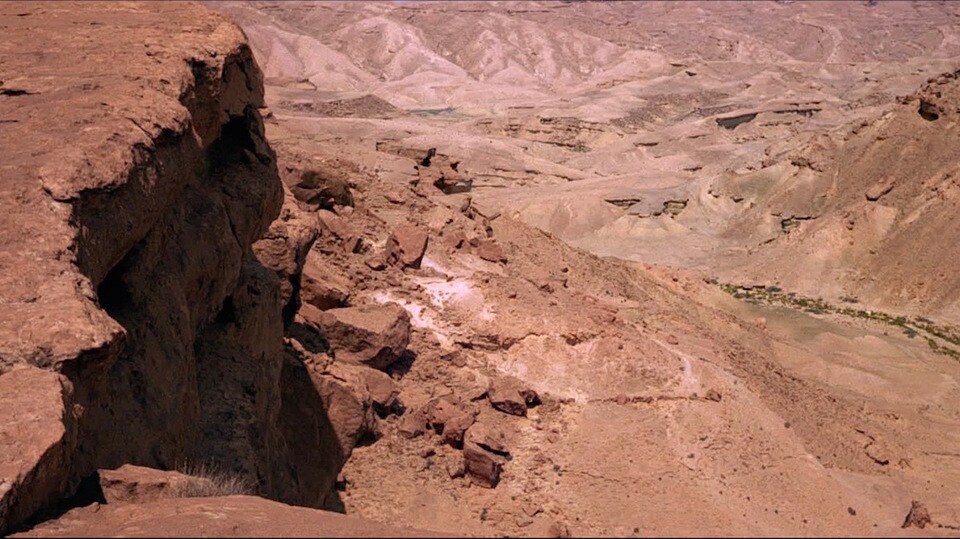 As the morning sun began to rise, Akasha would awaken. The first beams of sunlight made contact with her, giving her skin that familiar glistening effect she had grown accustomed to. Akasha hadn't been into the deep desert to this extent, but she was fairing better than most given her comfort with the heat. She was frankly surprised when Madena agreed to venture out here with her, and even more so when she inquired about lending her hunting skills for a few days, but when Allison had agreed to come along as well Akasha didn't know what else to expect. Sand Reapers were rather feared monsters in this region, in fact they were rather terrifying beasts to encounter. Thankfully, killing one also came with a great boon to one's reputation among tribal communities; something Akasha was gunning for. Having set up a camp in a rocky cannon, the platinum haired magi looked at the landscape below them. Akasha had been told about how the beats worked, something about manipulating movement above the sands, so in her mind staying up here among the rocks would give them a benefit once the beast arose; assuming there was even one here to begin with. She looked back to Madena and Allison, before she went back to pack up her bedroll.
"Sleep well?"
She asked the two with a grin, stowing the scabbard for her sword onto her belt. After their brief 'fling', Akasha had been very careful about avoiding contact with her serpentine companion. Still, she enjoyed Madena's company if nothing else and coupled with Allison they were quite a bunch to have around, after all trekking through the sands by oneself was frankly suicidal; and with two new friends, it wasn't so bad.
"I'm thinking we might actually have some luck today."
Akasha stated, as she rolled up her bed roll and pushed it into her bag. They had been nearing their forth day of wandering now, but they should have been deep enough into the desert to have increased chances to find a damn Sand Reaper. Akasha only knew that large depressions in the sand typically hinted that a Sand Reaper was in the area, but given it was a massive desert out here....well...there were alot of those to be found.
KinkyPrawn
Alexis Solis
Last edited: