OOC

Lucy
Created

May 27, 2019
Messages

5
PHAEDRA ISHYROS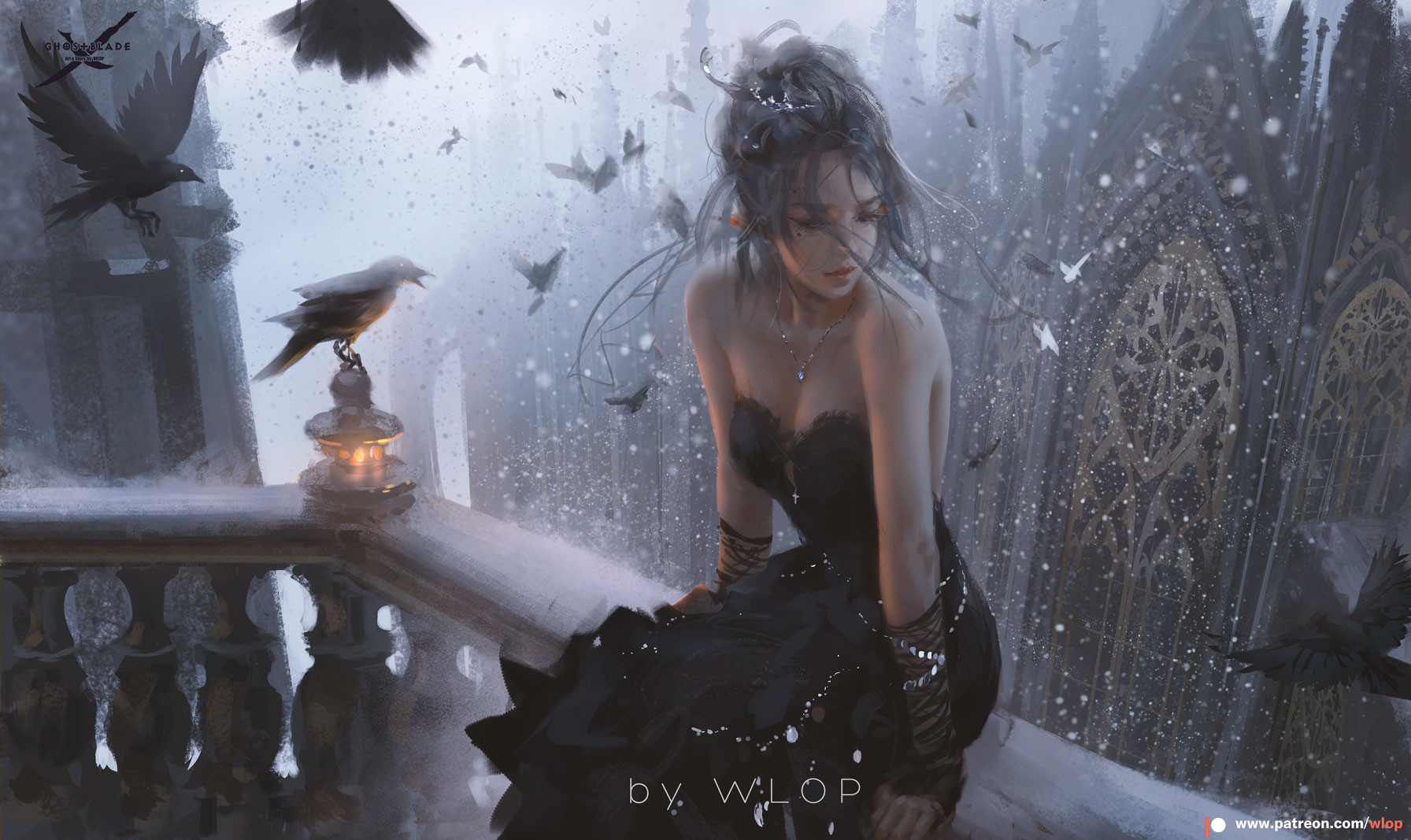 FULL NAME
► Phaedra Ischyros​
AGE
► 24​
GENDER
► Female​
HEIGHT
► 5'2''​
WEIGHT
► 125 pounds​
EYE COLOR
► Blue​
HAIR COLOR
► White Blonde​
HOMELAND
► Arhsaka​
JOB OR RANK
► Blooded Noble​
Biography


Phaedra was born the younger twin to Magistrate Ischyros, a former emperor. Born in such a high position did not equate to an easy life. From a young age, her father pushed both her and her twin to achieve greater heights. He was once an emperor and he would achieve that power again through his children if need be.

The twins learned magic at a rate far faster than most children their age, taught and pushed by their father and they obeyed. Continuously striving to try and make him proud of them. Though that goal always seemed out of reach. When they were fourteen, this game cost her twin the most. Eager to prove to their father that they could be whatever he wanted, Phae's twin tried to open a gate to the Shroud in order to pull gain more power. Instead, Phae watched as her sibling was pulled through, by something, and the gate snapping shut behind them.

The sight terrified Phaedra and she withdrew. Withdrew from her studies, despite her father's ire. Her mother, a young woman herself, also grew worried, but for a different reason. She'd lost one child already. She didn't want to lose Phaedra too. She gave her a small amulet of a strange material. It wasn't until much later that she realized it was an alloy of ring ore. Her mother said it would protect her, keep her safe.

Over the course of the next few years, Phaedra's magic grew more slowly much to her father's anger. No matter what he did, she didn't develop at the pace he wished. He knew she had untapped potential, but he just assumed that the block came from losing her twin and he let her be for a short time teaching her at a slower pace.

At seventeen however he grew impatient and began trying to force the magic out of her in other ways. Rituals of various nature. Depravation from food, water, company, or even light. Nothing seemed to cause the growth that he wished, until one day he discovered the amulet. Furious that his own daughter would be purposefully stunting her growth he demanded to know where she got the necklace. Terrified, she admitted that her mother had given it to her. That was the last day she would ever see her mother. The law was the law.

From then on, Phaedra began to grow in her magic in leaps and bounds. Though her father still wasn't satisfied, he was at least mollified as she was making progress. When she was twenty, he took a new wife although it was doubtful that there would be children conceived from the union. He was over 200 years of age by this point, one of the traits from his use interacting with the shroud. As her only family left, she continues to strive to improve hoping to make him proud of her.

Personality

With a rough and harsh upbringing, Phaedra had to become strong in order to survive. Like most from blooded families, she respects those with the power to have control and without having much control in her own life she continues to push herself to be able to gain that control. Mostly this is achieved by trying to make her father proud of her an almost futile endeavor and a curiosity considering the influence he's had on her.

There is an innate curiosity and desire to better her magic skills. While there are still mental and emotional scars from the loss of her twin, she can't help but feel that they still exist. If she could only grow stronger she might be able to discover what happened. Dare she even hope that she could still find her twin?

Magic & Skills

Traits: As one of the blooded families, Phaedra is already affected by the influence of the shroud that has been breed into her birth. As such a few physical traits have made their appearance.

Pointed Ears - Slightly enhanced hearing
Psychometry - Historical flashes when touching objects and/or people. She will often wear gloves or avoid contact with others to stop the intrusion. (with other player permission)
Ageless - Like her father, her aging has slowed down. While she's not immortal it will take years longer than normal for her to age
Weather Sensitivity - Phaedra is sensitive to cold, needing extra clothing in cold climates.

Magic: Phaedra has minor skills currently with her magic, however with the Ring Ore alloy removed her skills are growing and there is still great potential. When she overexerts herself, Phaedra finds herself physically and mentally exhausted which allows for her demons to begin to plague her thoughts. Things that she is normally able to keep hidden in the shadows of her mind are free to attack and can even be debilitating.

Shadow Magic - Phaedra can manipulate shadows, making them physical if necessary and animated. Animated forms have no mind of their own and instead follow her commands and thoughts. She can also merge herself into the shadows, fading away from view like mist on the wind.
Gear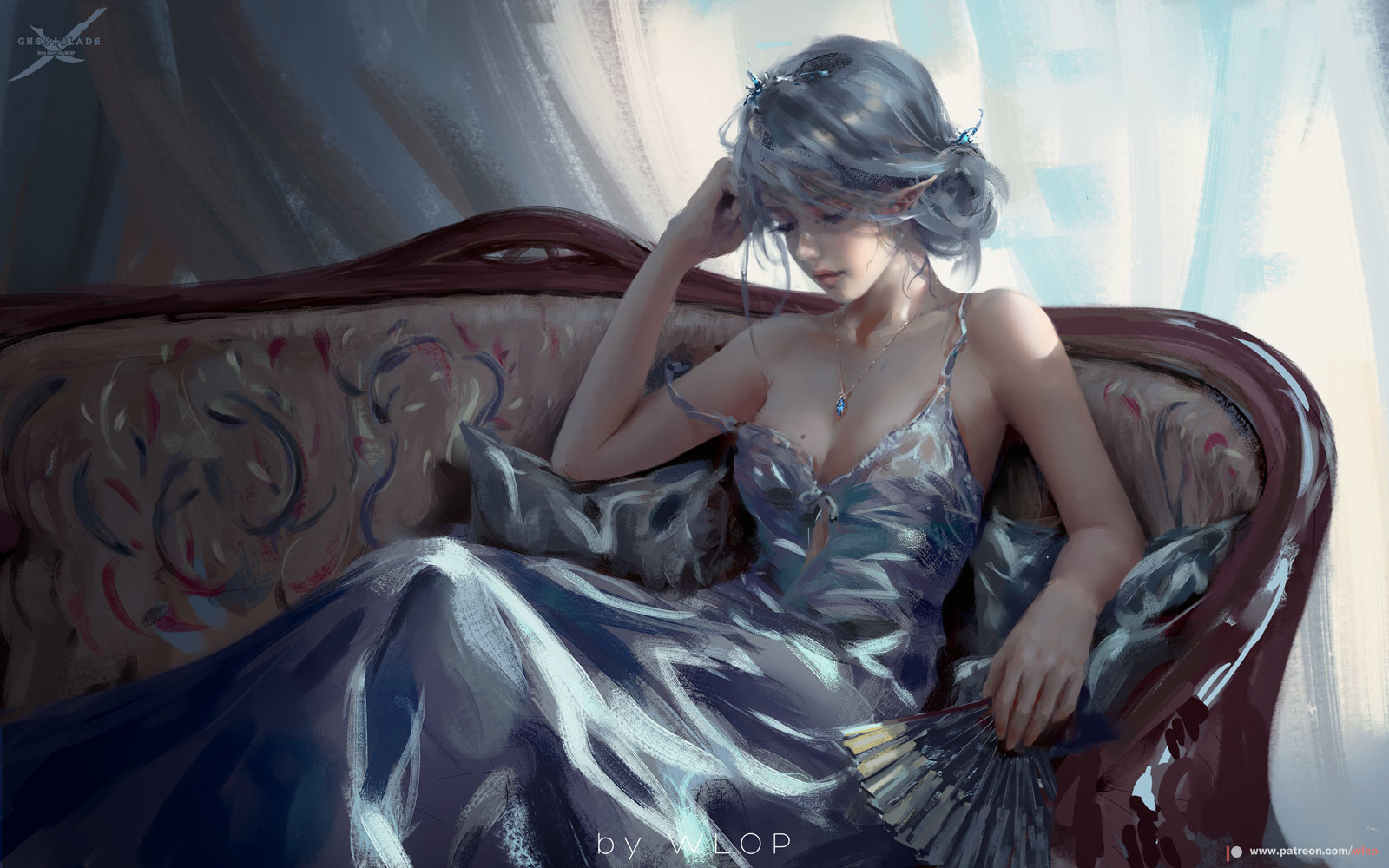 Title ― Description ― • Thread Status
Title ― Description ― • Thread Status
Last edited: