Character
Province Citizen
Rank

Knight
Job

Watcher
Gender

Male
Age

27
Marital Status

Widowed
Character Profile
OOC

KingPrawn
Messages

237
Reactions

32
Kriege-Norian highway/Random inn​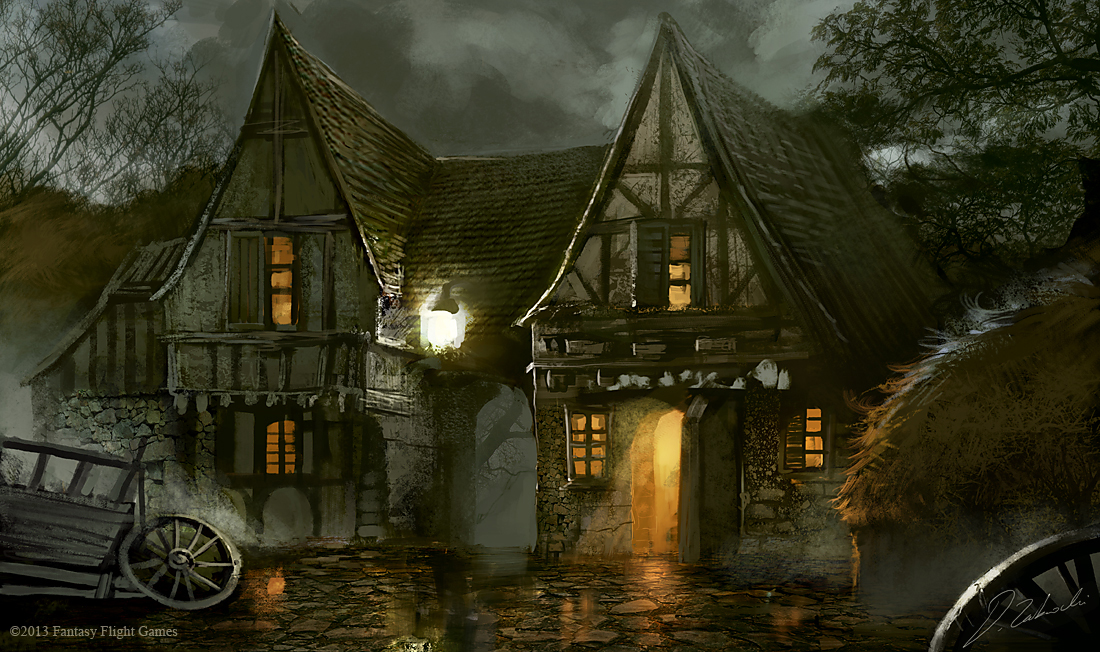 The rain was finally starting to die down, but it was still coming down hard. The lone inn along the highway between the two big provinces was a popular stop for weary travelers as well as people wanting to escape the elements like tonight. With the Dwarves having occupied the roads, places like this was struggling. But now that the provinces and the Old Empire was fighting them back, the roads were opening up once again.
Bernardt rode Mozart into the stables and dismounted, handing the reins to the stable boy along with a generous amount of gold. He took off his backpack from the horse's back, slung it over his own along with his Bolter, and made his way through the mud and deluge towards the front door. When he finally reached it, he practically fell through the door and almost slipped thanks to the mud. But he was quick to regain his footing and made his way towards a corner where he dropped into a seat and draped the drenched cloak over the chair next to him, exposing his brigandine travelling armour and the Watcher emblem on his pauldrons. It was cold, but the cloak did its duty to keep him dry and the hearth not too far from him was doing an excellent job of warming the place up.
He ordered a pint of ale, a loaf of bread, a block of cheese and a whole roasted chicken before retreating into himself and idly watching the goings-on of the place. He had many reasons to be out here, most of them easily summed up as Watcher work. Even now he was still on the job to hunt down something in the area. But there was another reason that he kept to himself. One that cut deep...
It didn't take long before the ale arrived and he took a healthy swig of it while he waited for his other items to arrive. His eyes tiredly darted around, curious to see what other people might come falling through that door in the dark of the night.
Temeraire
Roku